Dear Kenneth,

Thank you so much for attending our LA Factories for the Future event in conjunction with the Chief Sustainability Officer Task Force Quarterly Meeting!

We're so grateful for the enthusiasm and support we received as we discussed our goal to start 15 new factories in LA County to address Goal 7A of the LA County Sustainability Plan – the creation of 10 GW of new renewable distributed energy by 2045 – and pulled back the curtain on the work we're doing in Pomona.

Inspiring presentations were made by:
Heidrun Mumper-Drumm - Chair of LA's Chief Sustainability Officer (CSO) Strategic Taskforce
Devon Hartman - President & CEO, CHERP
California Congresswoman Judy Chu - 27th Congressional District
Kent Kernahan - Managing Member, idealPV™ and the inventor of the technology being used in CHERP's solar modules
Claremont Mayor Jed Leano
Howard Choy - LA County sustainability and energy expert
Pomona City Councilman John Nolte
Megan Anderson - Director of Admin & Workforce Development Project Manager, CHERP
LA Factories for the Future Project Student Team Members from Harvey Mudd, Cal Poly Pomona, and Pomona College who are working with CHERP through a Pando Days project
You can access the recording by clicking the button below. 
Here are a few pictures from the day. More to come!
Congresswoman Judy Chu and CHERP President Devon Hartman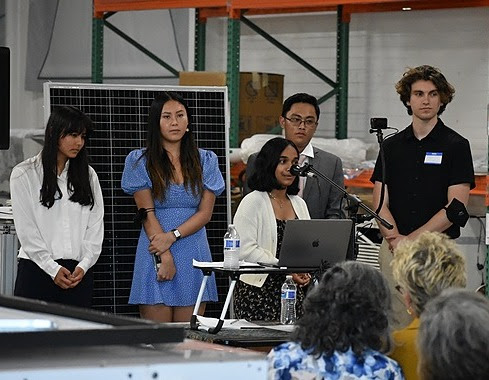 Some of the amazing college students working on CHERP's LA Factories for the Future project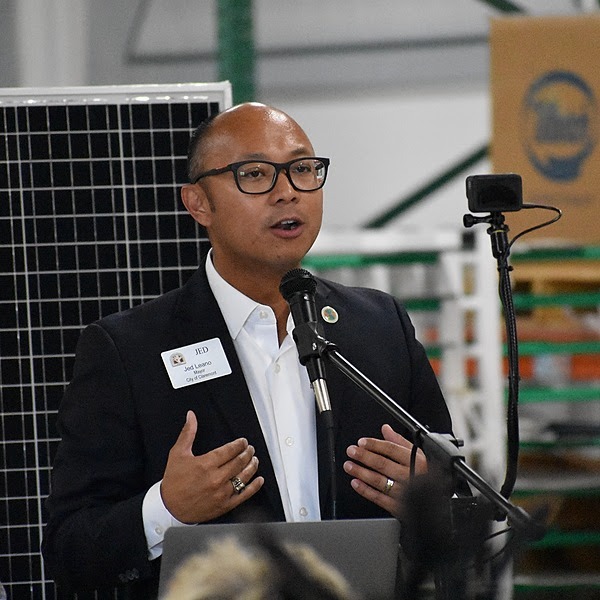 Claremont Mayor Jed Leano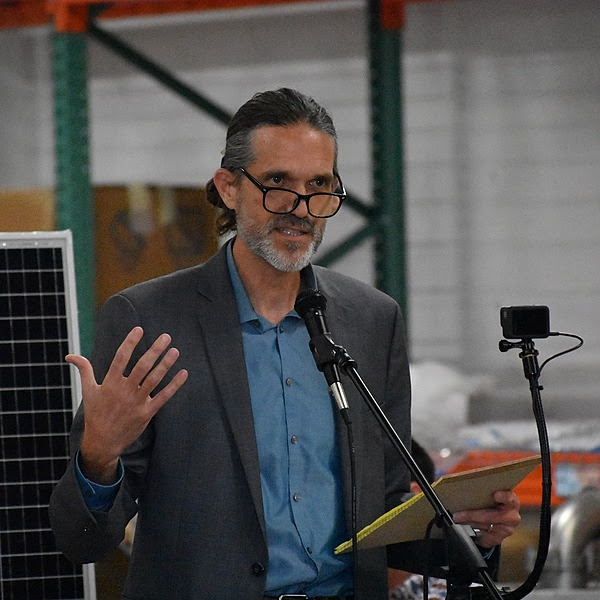 Pomona City Councilman John Nolte
Sincerely,

The CHERP Team

 



P.S. The Claremont Courier published this article on our work this last Thursday. We encourage you to check it out here!
Copyright © 2021 CHERP, Inc., All rights reserved.


Our mailing address:
CHERP, Inc.
112 Harvard, Ave. #344
Claremont, CA 91711